WHAT ABOUT THE LITTLE THINGS?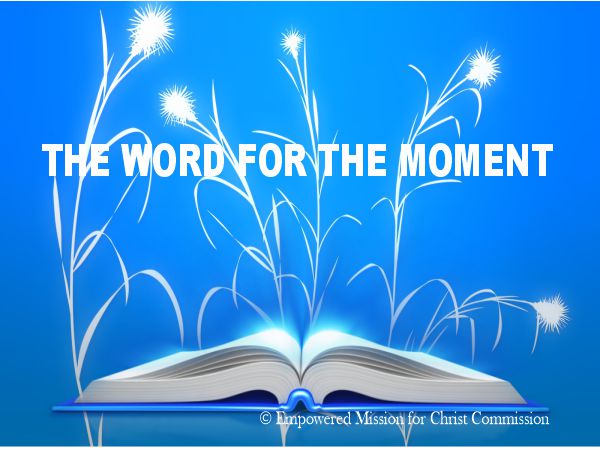 TOPIC: WHAT ABOUT THE LITTLE THINGS?
TEXT: PSALM 118:1-29

The Bible admonishes us to give thanks and stated that it is the Will of God for all. When do you intend to give thanks, at the beginning of your prayers or at the end? Have you heard about the Psalmist who says, "Enter unto His gate with thanksgiving and into His court with praise…" If a thing is the will of God, how then you fail to fulfil His will by not thanking Him? You need to fulfil His will by thanking God irrespective of your circumstances, the entering point to God is a heart full of thanksgiving and who did give his thanks to the Most High.
It is only a self-indulgent fool that would fail to give thanks. On a serious note, can you stop and deliberately think about all for which you can be thankful? Sure, there are big things – health and happiness; salvation; food on the table; cars in the car park and business doing fine; and many more. But what about the little things, the ordinary things that often go completely unnoticed and unacknowledged? Not until you thank God for little things, big testimonies will not cross your heart.
Today, I present this challenge unto you, each day compile a new list of at least twenty things you are truly thankful for; you will find it difficult at first, but then a wonderful thing will happen. The lights will come on and you will begin to see all that you have in your life that gives you endless reasons to be thankful. Stuff like – having bed to sleep on; cream to shine your body; water in your refrigerator; fuel in your car; having clothes to wear; data on your phone; shoes to wear; and opportunity to serve in a church and so on.
The net result of deliberately engaging in this practice will soften your heart and transform you from a default complainer to a giver of thanks. Your attitude will change your outlook, and carry you forward and upward into the day. Instead of hustling and bustling, grinding and grumbling – your life will become marked by praise and gratitude. The truth of the matter is that there are a million things we each can be thankful for, and by giving thanks our lives will be enriched in great measure. And that's a million and one things a thankful heart can find.
When was the last time you give thanks to God for the air you breathe, the atmosphere over your head, the ground you step on, the food on your table, the cloth on your body, the ability to pooh or urinate, your eyes that can see, the legs that can move, the husband or wife you have, and every other good things around you? It is the grace of God to live, we have seen aircrafts crashed into people's building before, some people were consumed by earthquakes, some went to the market, bought the food items, cooked it themselves and ate the same meal even with opening prayer yet they died after taking the meal. Don't be the reason why God will not keep others alive, be grateful for nothing. Give thanks at all times because this is the will of God for you.
Word Affirmation: "With gladness and rejoicing shall they be brought: they shall enter into the king's palace." – Psalm 45:15 (Don't just say it, mean it!)
"There are a million things we each can be thankful for."

Central Truth